Mobile Gaming: Smartphones are more popular than PCs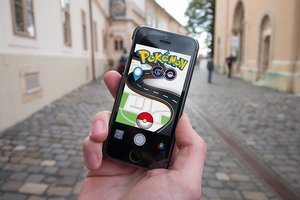 Provided by ImpulsQ
Mobile gaming will also be the trend in 2022. Just take a break along the way and gamble for a few minutes or try special games like Pokemon Go that integrate the environment into the game plan. New technology and improved capabilities are two reasons why mobile gaming is becoming more and more popular. But is it better than gambling on the PC?
What are the differences between playing on PC and smartphone?
Mobile gaming is divided into a few categories. Just like the game on the PC: Battle Royale games, role-playing games and multiplayer games are popular with PC gamers. Casual games, i.e. simpler small apps that are often played in between, such as video slots in online casinos, are played particularly often on smartphones or tablets. Especially in the field of online casino games, the mobile phone is used with an overwhelming majority. Specific mobile casinos are launched that leave nothing to be desired by mobile gamers. Not only providers in the iGaming sector, but developers in the entire gaming world have recognized and promoted the advantages of optimizing the offer for mobile applications at an early stage. Both hardwares have different requirements.
Gaming on PC
The PC as a gaming device is flexible and can be retrofitted. This is probably the biggest advantage that PCs have in gaming. You can put together your very own gaming computer and adapt it to your needs. The performance in the area of ​​graphics cards and processors depends on the installed elements. Apart from that he can PC for various jobs be used.
Mobile gaming on smartphones
Mobile gaming has experienced a huge boom, especially in recent years. This can be attributed to technical progress and the development of smartphones. Today's mobile phones are real powerhouses, equipped with powerful processors and contain very good graphics cards.
In addition, more and more games are being developed for mobile phones. These are often even free. Smartphone and PC come with very different requirements. Depending on the game being played, one piece of hardware is better suited than the other. Intense fantasy world and role-playing games are likely to be more impressive on the larger PC screen.
The colorful casino games and many casual games can be played quickly and easily via mobile phone without being tied to a specific location. However, the increasingly powerful mobile phones also allow playing complicated games such as Fortnite, Roblox or Minecraft, which have a huge fan base. So it's no wonder that smartphones have become the most popular gaming platform - with millions of users.
What should be considered in a gaming smartphone?
Not every cell phone is equally suitable for mobile gaming. The very cheap models usually do not last long. In general, the Apple devices perform very well compared to their competitors with Android systems. Even the somewhat older Apple devices can keep up very well with the gaming phones. The best processors in cell phones are currently Apple's A13 Bionic, Exynos 990 from Samsung, HiSilicon Kirin 990 5g from Huawei and Qualcomm's Snapdragon 865.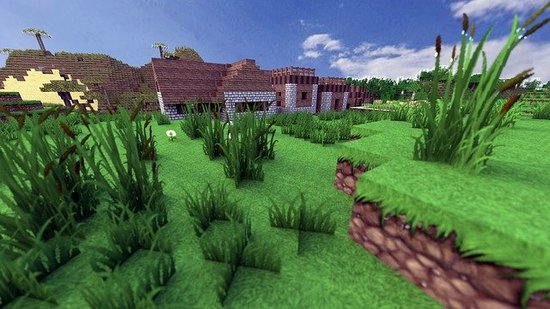 Memory for top gaming experience
RAM is another crucial point that greatly influences the gaming experience. The higher the RAM, the smoother the game performance. In regular cell phone use, 4 gigabytes are probably sufficient. For a decent gaming phone, it should be at least 6 gigabytes.
The same applies to the device memory. Some games like Fortnite require quite a lot of storage space. Less than 64 gigabytes of device memory is not recommended. With 128 gigabytes of memory, the games work much better.
Strong battery for long gaming sessions
To ensure that the battery does not end up in the red area after half an hour, you should pay attention to the value of the milliampere hours. Anything below 3.000 mAh is not recommended.
Display
A large display with a very good resolution is the perfect combination. A display that is between 5,5 and 6 inches in size is very suitable. The resolution should be Full HD with 1.920 x 1.080p.
It is not surprising that the powerful smartphones are overtaking the PCs and the popularity of mobile gaming is constantly increasing. Die-hard gamers will probably stick with their PCs, but for quick games in between, nothing comes close to gaming phones.
07.03.2022/XNUMX/XNUMX - mh
Picture credits:
Image 1 of donations welcome on Pixabay
Image 2 of Marc Stevens on Pixabay