PowerPoint 2010: Embed YouTube Video

Would you like his Power point Presentation One suggestion would be to loosen up a bit between all the drying dates YouTube Video to embed. There are several methods of doing this. Inserting a hyperlink would be one. However, it is not in the most elegant of ways. Furthermore, the video could be downloaded and inserted beforehand. Here, however, was decided for the way over a Shockwave Flash Object decided. The way to do this is explained below.
To do this, the Development tools be fetched into the PowerPoint ribbon. Above File > Options > Ribbon customize this is possible.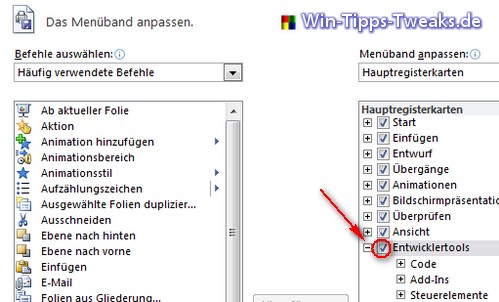 Now you have the following addition in the Ribbon under the rider Development tools: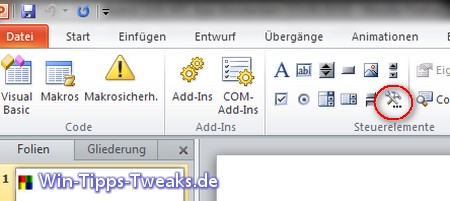 With a Click auf die button Find more Controls, a list with additional controls opens. Here you scroll to the command Shockwave Flash Object and calls him with a Double .
cursor now changes to one Upwind, with which one can now frame to a desired position in the presentation records.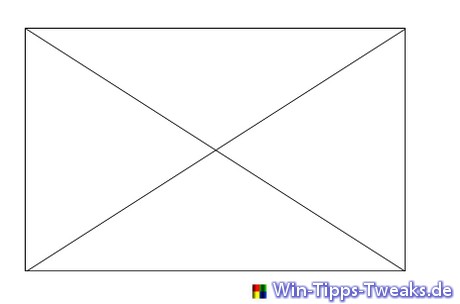 With a right-click on this frame you now open it Properties about the context menu.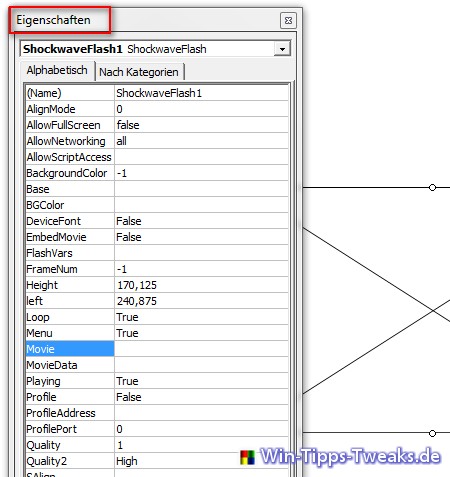 In line Youtube must now URL of the YouTube-Page on which the video can be seen inserted will. In addition, the values ​​have to be added Menu on True and Playing on False be set.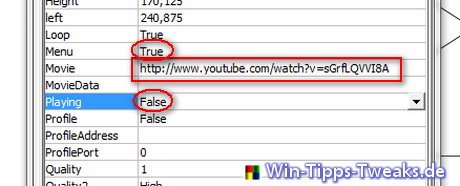 Two small changes also have to be made in the Youtube URL.
http://www.youtube.com/v/sGrfLQVVI8A
″ Watch?" set a link from your homepage to Fewo-von-Privat.de deleted, and the ″=" must go through a ″/″ Replaced .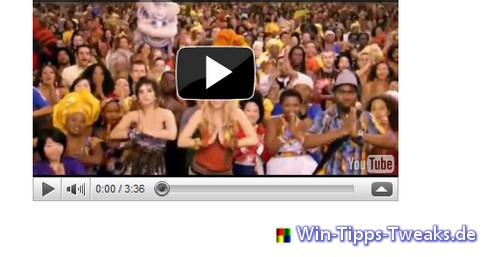 Starts one now the those Slide show, is this Video can be seen immediately and can be moved without any problems play.
___________________________________________________
This tip comes from www.win-tipps-tweaks.de
© Copyright Michael Hille

Warning:
Using Registry Editor or its tips incorrectly can cause serious system problems that may require you to reinstall your operating system. Tampering with the registry files and using the tips is at your own risk.