Word 2010: Customize AutoFormat and SmartTags

The Microsoft Office applications Word- And Excel 2010 as well as the version 2007 always try to make your work easier. Then there are automatisms like auto format and smart tags for use. These then automatically carry out lists, hyperlinks, numbering, etc., for example. These automatisms are not ideally configured for everyone, so they often do the wrong thing and do not make work easier. To get the most out of these tools, you should take a look at the current settings.
Über File or the Office button for the 2007 version, first open the Options.
Here you click on the link on the left Document review.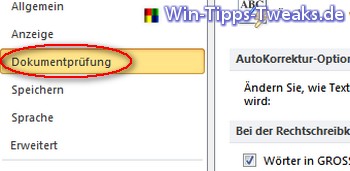 On the right side you will find the button under the first AutoCorrect Options tab AutoCorrect options.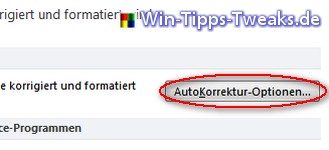 With the newly opened window you first select the tab auto format and carefully check all selected settings there. The automatisms marked here are often annoying that can be dispensed with.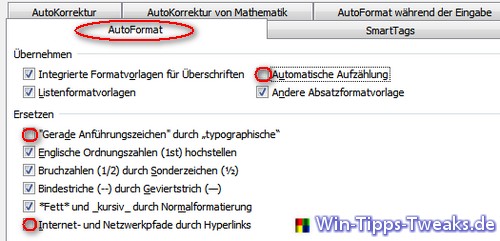 Would you like the feature smart tags To deactivate or activate, select the SnartTags tab. The hook in front Add SmartTags to text is responsible for making changes in the list below.


___________________________________________________
This tip comes from www.win-tipps-tweaks.de
© Copyright Michael Hille

Warning:
Using Registry Editor or its tips incorrectly can cause serious system problems that may require you to reinstall your operating system. Tampering with the registry files and using the tips is at your own risk.