Word 2010: Create a dynamic header

Would you like the Headers dynamic the respective current chapter headings to adjust, this is with one StyleRef field possible. Especially with extensive scientific work such as Theses etc. this is a very useful feature. Since this is somewhat hidden in the menu, the following is a description of the process that is necessary to automatically get the formatted heading 1 of the chapters in the header.
First of all, the chapters with the Headings 1,2,3, XNUMX, XNUMX,… formatted will. It can look like this.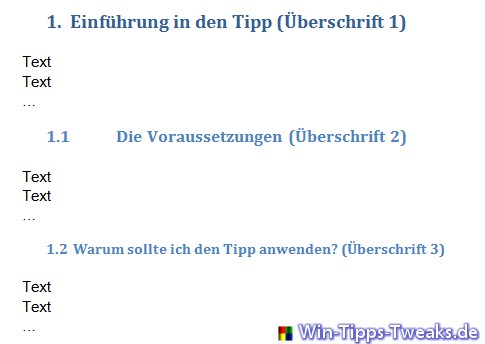 buy opens one on one any side with a double click the Header and opens in the opening riding Concept the button Quick building blocks. Here you choose the function Feld.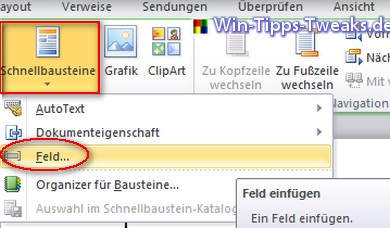 In the one that opens up on it Properties Window of Field building block you choose under the category connections and references the field name style ref and then in the right list the Headingthat should appear in the header.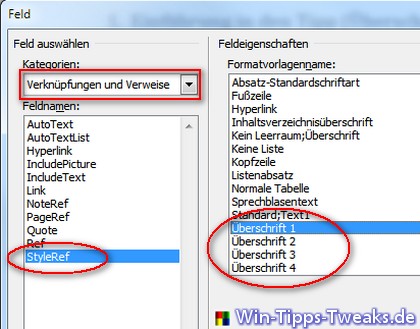 following Result can then be seen in the header.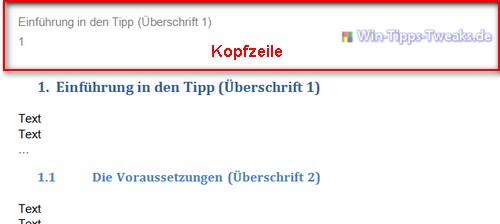 Ab chapter 2 Andert then of course the Header also Automatically in: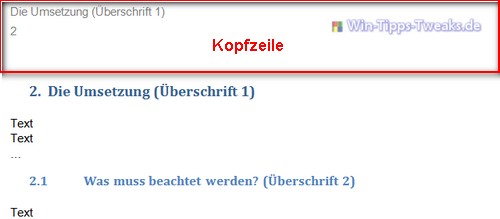 ___________________________________________________
This tip comes from www.win-tipps-tweaks.de
© Copyright Michael Hille

Warning:
Using Registry Editor or its tips incorrectly can cause serious system problems that may require you to reinstall your operating system. Tampering with the registry files and using the tips is at your own risk.