Windows 7 Beta installation
Page 1 from 4
Windows 7 Beta installation

The Vista successor

Windows 7

is the new operating system from Microsoft. In the following post we show some pictures of the installation of

7 Windows Beta

. The Windows 7 beta already has all the features of the final version to make Windows more robust and compatible. The installation is an ultimate version. With Windows 7, the versions are structured as with Vista.

More information about the Vista versions

here

.

System requirements for Windows 7


In the first window you select the installation language, time and currency as usual as well as the keyboard layout.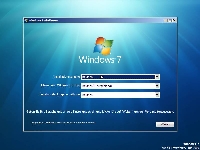 The look reminds you a lot of Vista. The setup is started by pressing the installation button.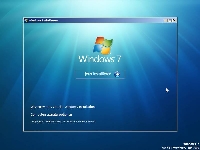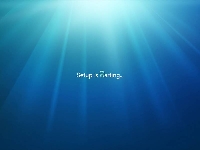 Classically check the license conditions and continue.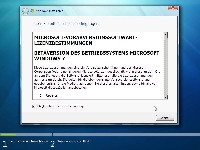 Next, select the type of installation for us, we choose the custom installation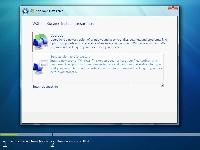 In our case we only have one partition to choose from, so the decision is not that difficult.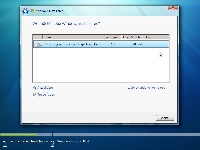 Windows 7 will now copy the necessary files to the hard drive and install itself.